Rewarding
Sustainability
FREE

Check-up

Independent Certification gives you the recognition you deserve for your Carbon Saving efforts.

Our experts can complete a FREE Check-up for you and advise if:
You qualify for certification, or
What actions needed to qualify
With No Fees and No Catches, you have nothing to lose.
FREE Check-up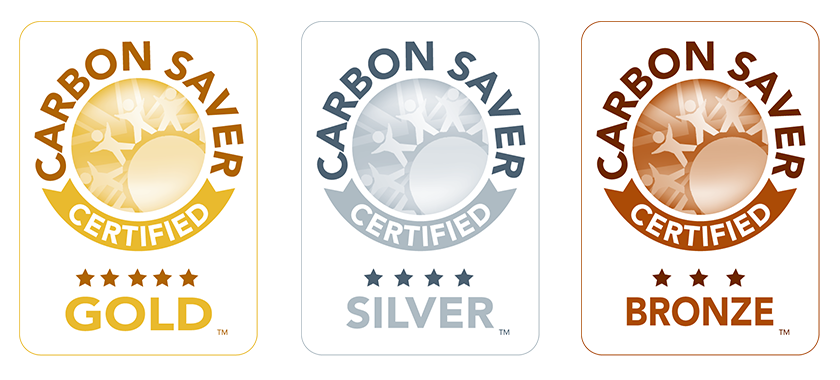 Brand Reputation
Third party Accreditation clearly demonstrates your environmental commitments to stakeholders
Increase Sales
Win and retain important contracts, meeting your clients sustainability & environmental requirements
Reduce Costs
Improve resource efficiency, saving costs on utility bills, carbon taxes and unnecessary waste
Take Action Today
CARBON NEUTRAL
Delivering Carbon Neutrality for Sustainability Leaders
You'll be surprised at how cost effective our Carbon Neutral Services are. We also make the whole process straightforward with a 4 step approach:-
1
Footprint
Accurate, verified footprint
2
Reduction Plan
Pragmatic steps to save carbon, water and waste
3
Offset
Our experts can help you build a carefully curated portfolio of high quality carbon credits
4
Certify
Internationally recognised standard for Carbon Neutral - PAS2060
More ...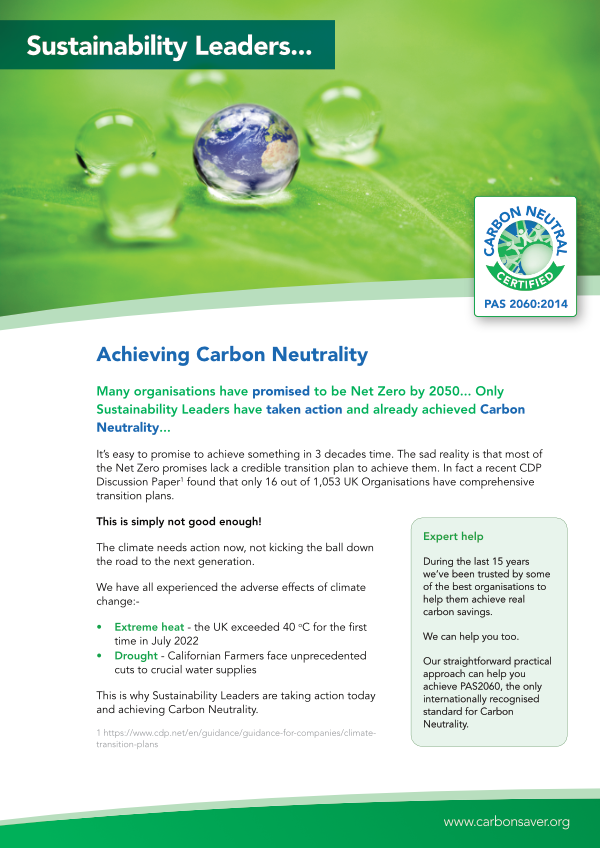 Three Pillars of Sustainability
Carbon, Waste & Water
The CarbonSAVER, WasteSAVER & WaterSAVER Standards reward organisations who have taken action & made savings, in one or more of the three 'Pillars of Sustainability': Carbon, Waste & Water.
Carbon Saver Standard
The Carbon Saver Standard rewards organisations for reducing Carbon Emissions each year. It also provides an independent, third party verification of your footprint.
Government Approved
CDP Disclosure
Mandatory Carbon Reporting & SECR
Energy Savings
www.carbonsaver.org
Waste Saver Standard
The Waste Saver Standard rewards organisations for reducing, re-using and recycling waste each year. Helping organisations promote their reputation & green credentials.
Waste Reduction Strategies
Waste heirarchies
Waste Audits
Engaging stakeholders
www.wastesaver.org
Water Saver Standard
The Water Saver Standard rewards organisations for reducing water consumption and disposal each year. It provides a robust, independend accreditation of your water management processes.
Water Data Capture
Regulatory Risk
Legal Compliance
Changing Employee Behaviours
www.watersaver.org
Sustainability Triple Crown
Only the best organisations strive to achieve the 'Sustainability Triple Crown' by comnpleting all three standards, ie. CarbonSAVER, WasteSAVER & WaterSAVER.
Independent Standards
Third party verification for Annual Reports
Help win contracts
Deliver soft benefits, eg. attract & retain talent
www.sustainabilitystandard.org
Accreditation
Benefits
As well as hard financial savings, the Sustainability Standard helps reduce regulatory risks and delivers reputational benefits all your stakeholders will appreciate.
The Board
Third party accreditation of your sustainability actions provides assurance that your organisation is on the right track
Customers
Win and retain important contracts. Customers can trust that your sustainability actions are truthful and open to scrutiny
Investors
An independent, third party accreditation reduces investor risks and demonstrates action beyond compliance
Employees
Achieving the Sustainability Standard™ can increase staff motivation and change wasteful behaviours
Brand Reputation
Government approved standard will demonstrate your commitment to improving sustainability and being externally verified
Sustainability Team
Benchmarks current achievements, recognises successes and helps identify opportunities for improvement
The Community
Demonstrate voluntary leadership on the Sustainability Agenda and being a 'Good Corporate Citizen' improving trust and confidence
Financial
And of course helping you save on both utility bills and 'Carbon Taxes'. On average our clients have saved £250,000 per annum
What our clients achieved
Savings
You can trust the Sustainable Standard Programme to deliver real financial savings and improved brand reputation. Approved by the Environment Agency as an equivalent scheme to the Carbon Trust Standard.
428007
£ Cost Savings
£s Financial Savings
tCO2e
2123
tCO2e Carbon Savings
Emissions from 3,000 cars
9481546
kWh Energy Savings
Power for 1,000 homes
5
% Carbon Savings
Average % reduction in Carbon Emissions
Average savings based on representative sample of over 60 clients.
Employee Engagement
Carbon Savers
Top Tips
Special Awards
Rewarding
Excellence
Testimonials
What Our Clients Say
Our mission is to help organisations reduce their carbon emissions, save energy and become more sustainable.
But don't take our word for it... check out what our clients say...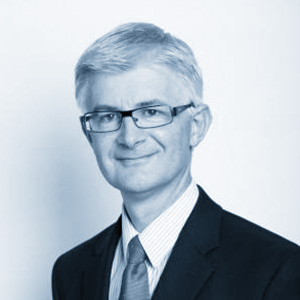 Paul Turner
Sustainable Business Director - Lloyds Banking Group
" Achieving Carbon Saver Gold Standard neatly illustrates that we are on track to deliver our vision of being recognised as a leading environmentally responsible organisation – this is excellent news. "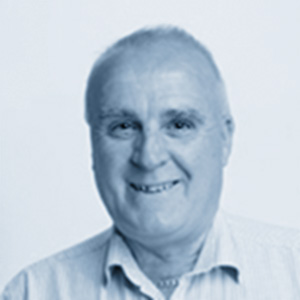 Chris Barnes
Engineering Manager - ExCel London
" The Carbon Saver Gold Standard has improved our green credentials and helped highlight all the hard work we have been doing to reduce our energy consumption. Carbon Saver enabled us to verify that we are taking carbon emissions seriously. "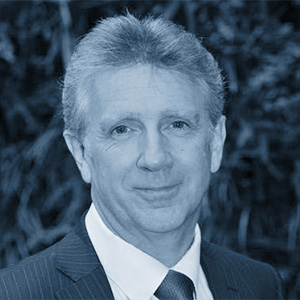 Rob Bradburn
Finance Director - NHS Blood and Transplant
" We were delighted to work with Carbon Saver and gain their Gold Standard accreditation. This demonstrates a real commitment from NHS Blood and Transplant to continually reduce its impact on the environment. "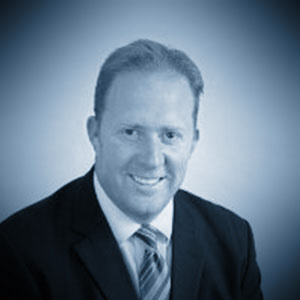 Andrew Whitehorn
Carbon Manager - Viridor PLC
" Carbon Saver was pragmatic in their approach. Having gone through the Carbon Saver Standard™ it motivated staff to become more energy aware. "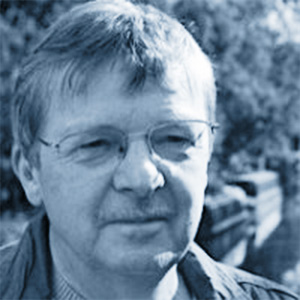 Sandy Taylor
Head of Climate Change and Sustainability - Birmingham City Council
" Carbon Saver helped us to prioritise where our systems needed improvement and we are taking this forward. "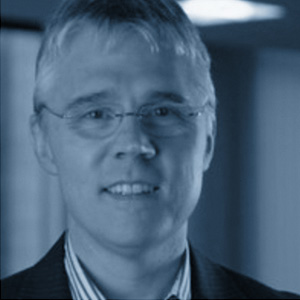 John Kost
Group SH&E Director - Capita PLC
" Can I also say how easy (to work with) Carbon Saver has been and all the staff who have been in contact with you have been complimentary. "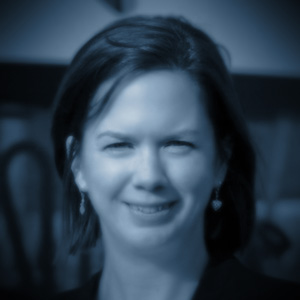 Clare Swift
Sustainability Manager - Northumbria Police
" It was a friendly, straightforward, personal service and because it was all electronic it made it much easier and less time consuming for me. It's worth far more than what you pay, in reputational value. I would encourage any organisation to go for it. "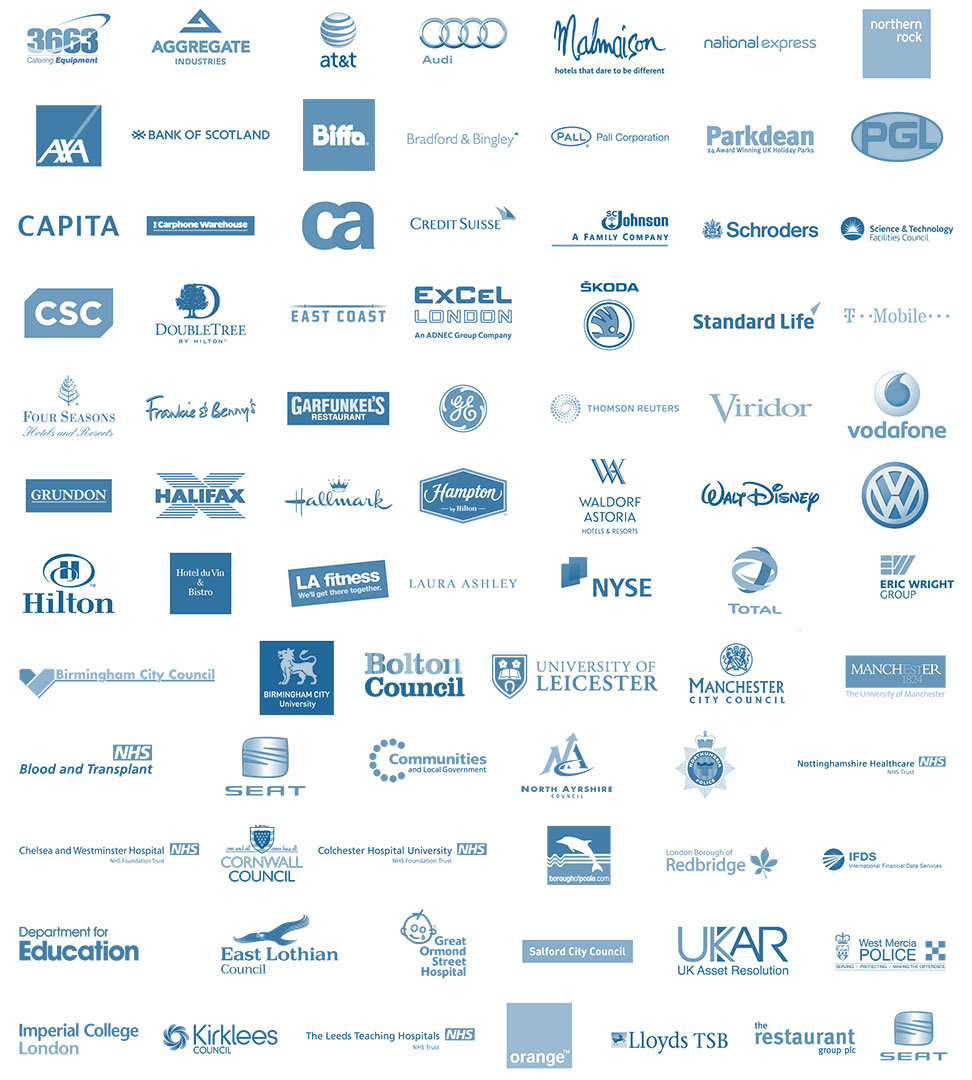 Accreditation Made Easy
Free

Check-up
Contact us today and get the recognition you deserve for your sustainability efforts.
Our experts will complete a FREE Check-up and advise either:
You qualify for certification, or
What actions needed to qualify
With No Fees and No Catches, you have nothing to lose. Book your FREE Check-up Today...
Delivering sustainability solutions for Government & the Private Sector
Delivering Value
OUR VISION AND MISSION
Our mission is to reward organisations who become more sustainable, saving Carbon, Water & Waste.
Trusted
Government approved accreditation, trusted by the biggest names in both the public and private sectors
Experts
For the last decade our team has been helping all sectors of the economy to save carbon, water and waste
Best Value
Simply straight forward pricing, no hidden fees and guaranteed lowest cost accreditation services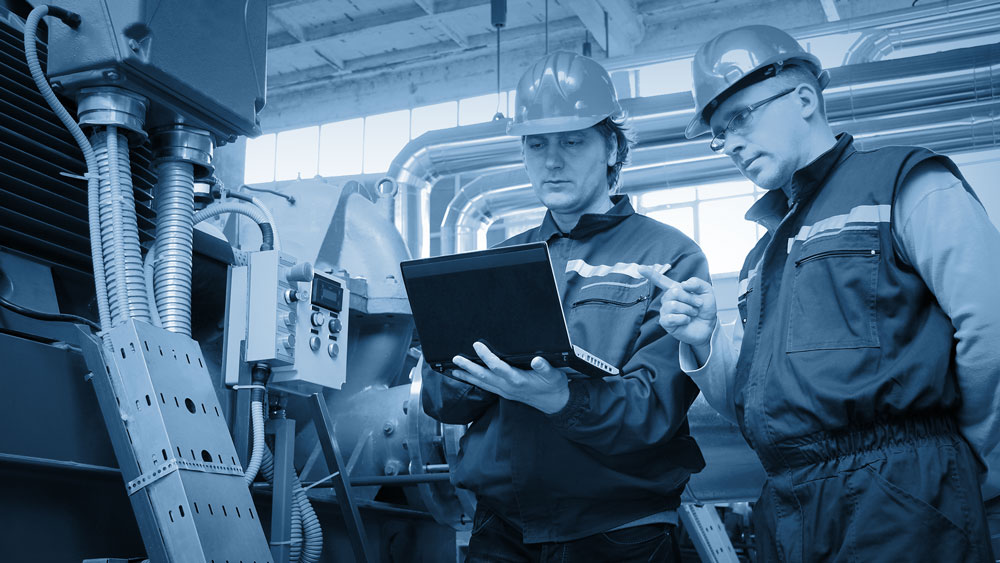 Our mission is to help organisations become more sustainable, reducing Carbon Emissions, Waste & Water.
Our Contacts
Carbon, Waste & Water Saver Standards
27 Old Gloucester Street
London
WC1N 3AX
+44 (0) 161 408 0590
uk@carbonsaver.org